Thank you! Our expert will contact you back shortly.
Collaborative Collaboration
Collaborative Collaboration is the key to agile software development. One of the key benefits of this approach is its instant feedback; this makes it very interesting as well as a much better experience for anyone to work with us. This not only helps developing a better product but also creates a great platform where lot of value adds in terms of innovation as we move ahead with the development.
Adaptive
AeroQube team has expertise in Agile development mode and is one of the most adaptable team in terms of understanding the idea, creating requirement and has the capability to adapt to changes soon to the ever changing demands of our client/partners. This helps us meet the right expectation and achieve what's expected.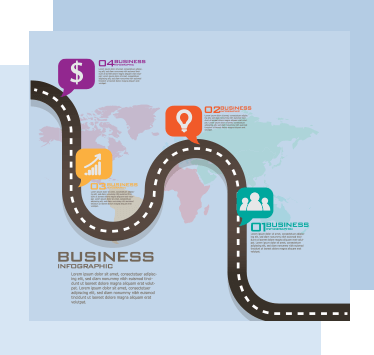 Iterative
We at AeroQube believe in keeping our clients and partners involved at all time while we are working on developing their idea into product. This is achieved by our iterative approach where we seek their feedback as we move ahead with our development.